A picture is worth a thousand words…so let our emotes do the talking for you! 📣 Send these fun, animated stickers to your teammates within your Team Chat to give your message a little (or a lot of) oomph. Once sent, your emote will briefly come to life! Want to see the adorable animation again? Simply click on the emote you just sent.
To get you started, we're giving you four FREE emotes! Oh YEAH! 😍 Now let's walk through some important aspects:
Sending Emotes in the Team Chat
Head to your

Team

.

Click

on the

blue emote button

at the bottom of the Team Chat.

Click

on one of the

colorful emotes

to send.
Earning and Unlocking Emotes
Those grayed out emotes within your Team Chat's emote collection may be locked 🔒 now, but you'll be able to unlock 🔓 them by earning and collecting them as rewards 🎁 during exclusive tournaments and events. When an emote is available as a reward during an event, the emote icon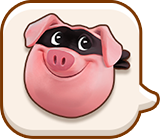 will be visible at the end of the event progress bar.
To see your new emote after unlocking one:
Click on the

blue emote button within your Team Chat, where you'll see a red notification.
Look for the New icon

next to your new colorful emote!
Emote Rarity and Stars
Each emote is ranked by rarity, plus every new one you earn and collect also grants you stars! ⭐ The rarer the emote, the more stars it'll grant you…as if you needed any more motivation to start collecting these lil' cuties. 😉
To find out an emote's rarity level and stars, ⭐ look no further than the event reward tooltip, which is accessible by clicking on the reward icon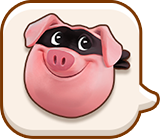 on the right-hand side of the event progress bar. Check out the tooltip below: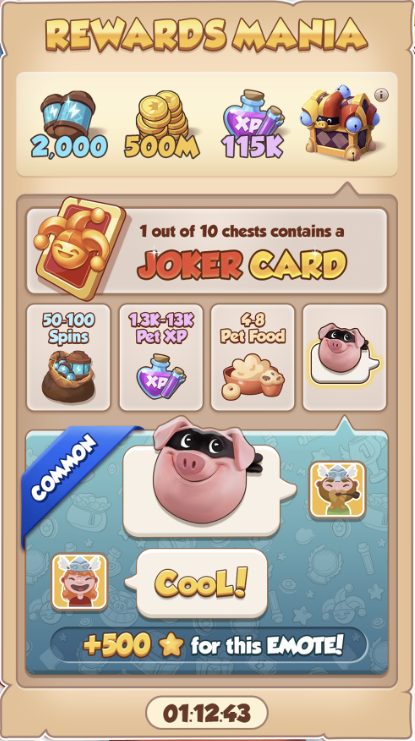 Rarity

: Indicated by the ribbon on the left-hand side of the tooltip reading one of the rarity levels:

Common

,

Rare

, or

Legendary

.

Stars: Indicated by +X ⭐ for this EMOTE!
Now that you know all about emotes, get to collecting so you can increase your stars…and show them off to your Team!
Important Note
When an emote is

grayed out

in your emote collection (in the Team Chat), it means that it's locked and you don't have access to it

yet

.