The amazing new Teams feature allows you to join a team of up to 50 players where you can chat, make new friends, and send each other gifts of spins and cards!
Finding a team to join is simple! Click on the search bar at the top of the screen and type in the name. If you aren't looking for a specific team, you can simply scroll through the list of all available teams and choose from one of them.
Keep in mind that there are two types of Teams: Open teams allow anyone to join if they meet the necessary requirements, while Closed teams require the team leader to approve any applicants.
You can also create your own team and be a Team Leader! This can be done by tapping on the Create button on the teams' page and entering all the details. Once a Team is created the name cannot be changed, so choose carefully!
Each team has a rank which is based on the total stars of each team member, so together you can reach for the top rank and title of ultimate Coin Master team!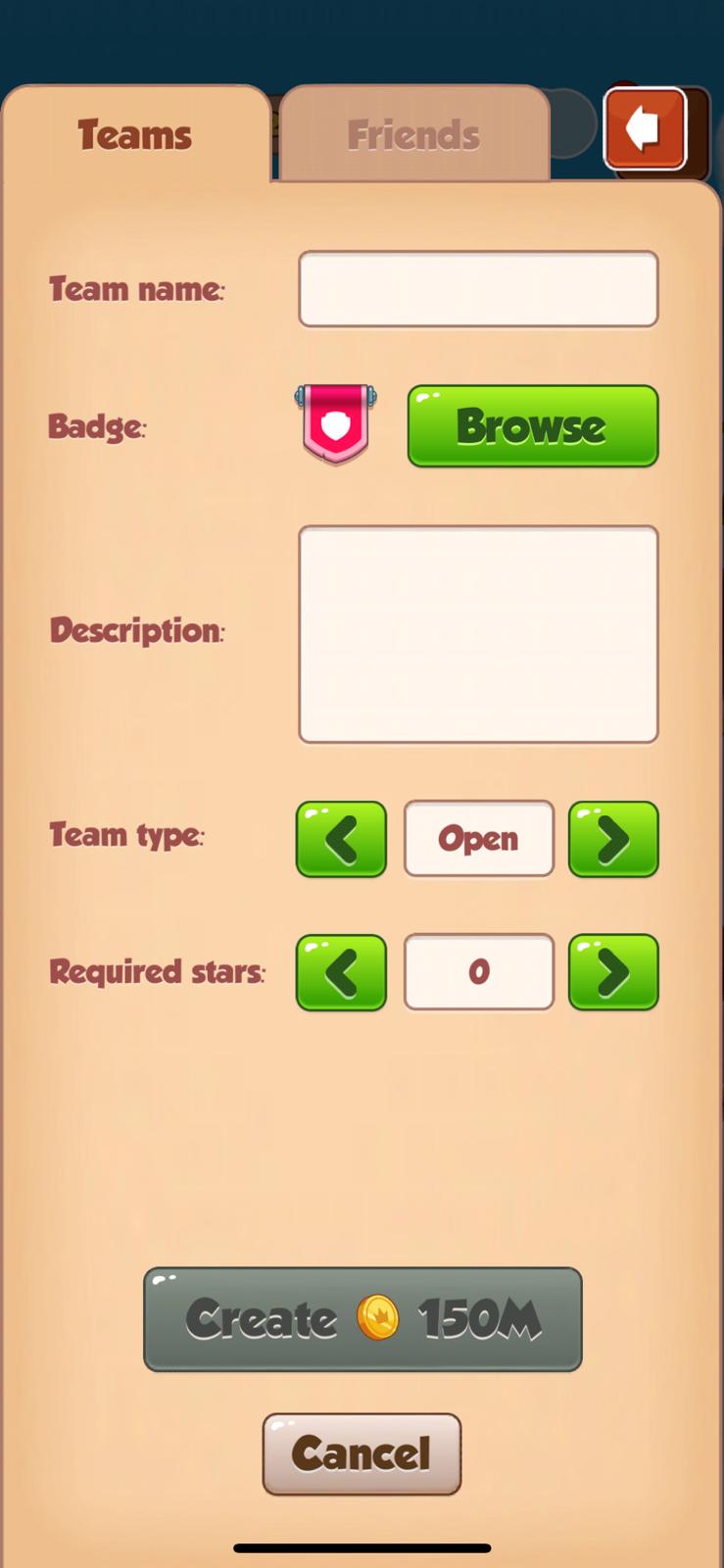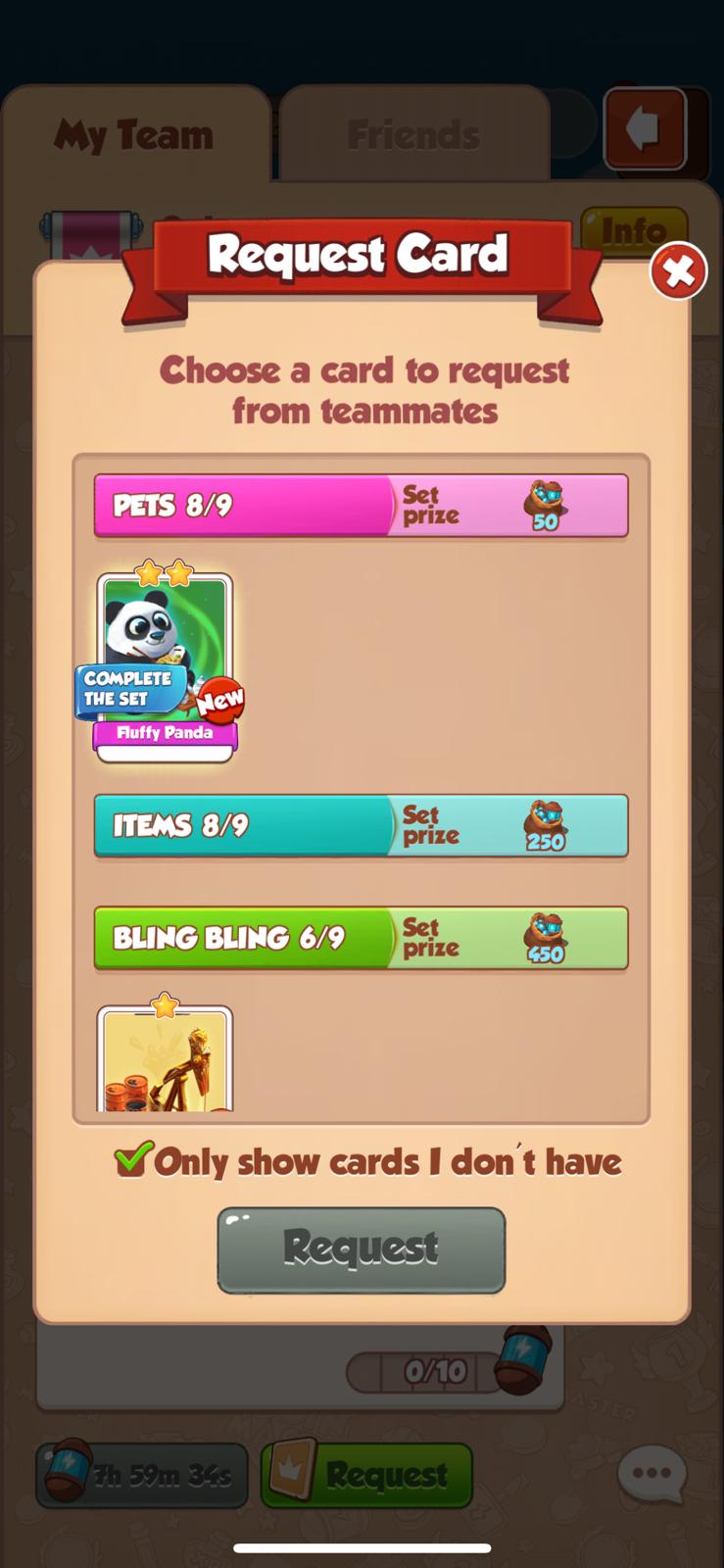 Important Notes
If the Team Leader leaves the team, the most active member of the team will be promoted to leader. Keep in mind that the activity score of a player is determined by different factors, such as their participation in the Team Chest Events.