Diamonds are a player's best friend!
Diamond Cards are the rarest of the Card Sets. You don't have to go to a coal mine to search for them – they can be earned during events, found in mystery chests, and traded for chests.
The stars of a new Diamond Card are also worth more, so you can quickly increase your inventory and climb up the leaderboard – the rarer the card, the more stars you get.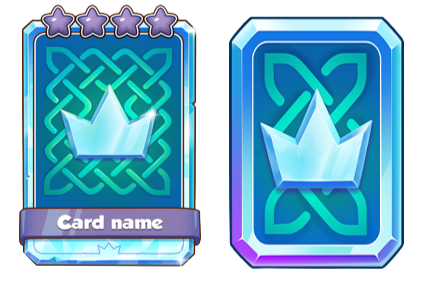 It's time to shine!