Our Main Events provide an exciting way to earn some special rewards.
When the time-limited event is live, you'll see it on the main screen of the game. You just need to follow these steps for an opportunity to win some great prizes:
Check the event pop-up to see how you can earn progress and which awesome rewards await

Spin for a chance at getting the themed icons or action items needed to progress towards the next great reward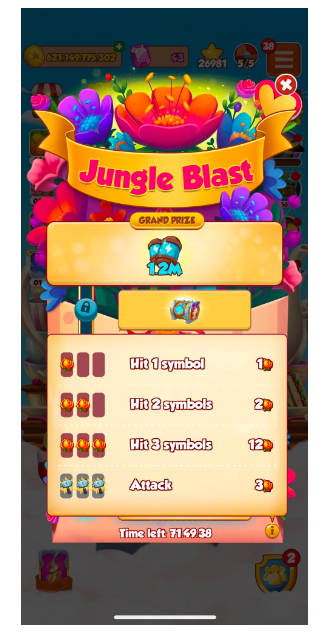 It's that easy. Now you're ready to get yourself something special!