You don't need wrapping paper for these great gifts!
To send Spins, Coins, and Cards to your friends, just follow the below steps:
Tap on the

icon displayed in the top right corner of your screen to open up the game menu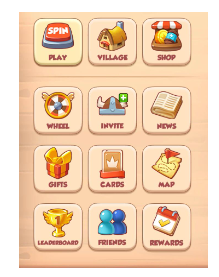 Tap on Gifts 🎁 to open up the gift menu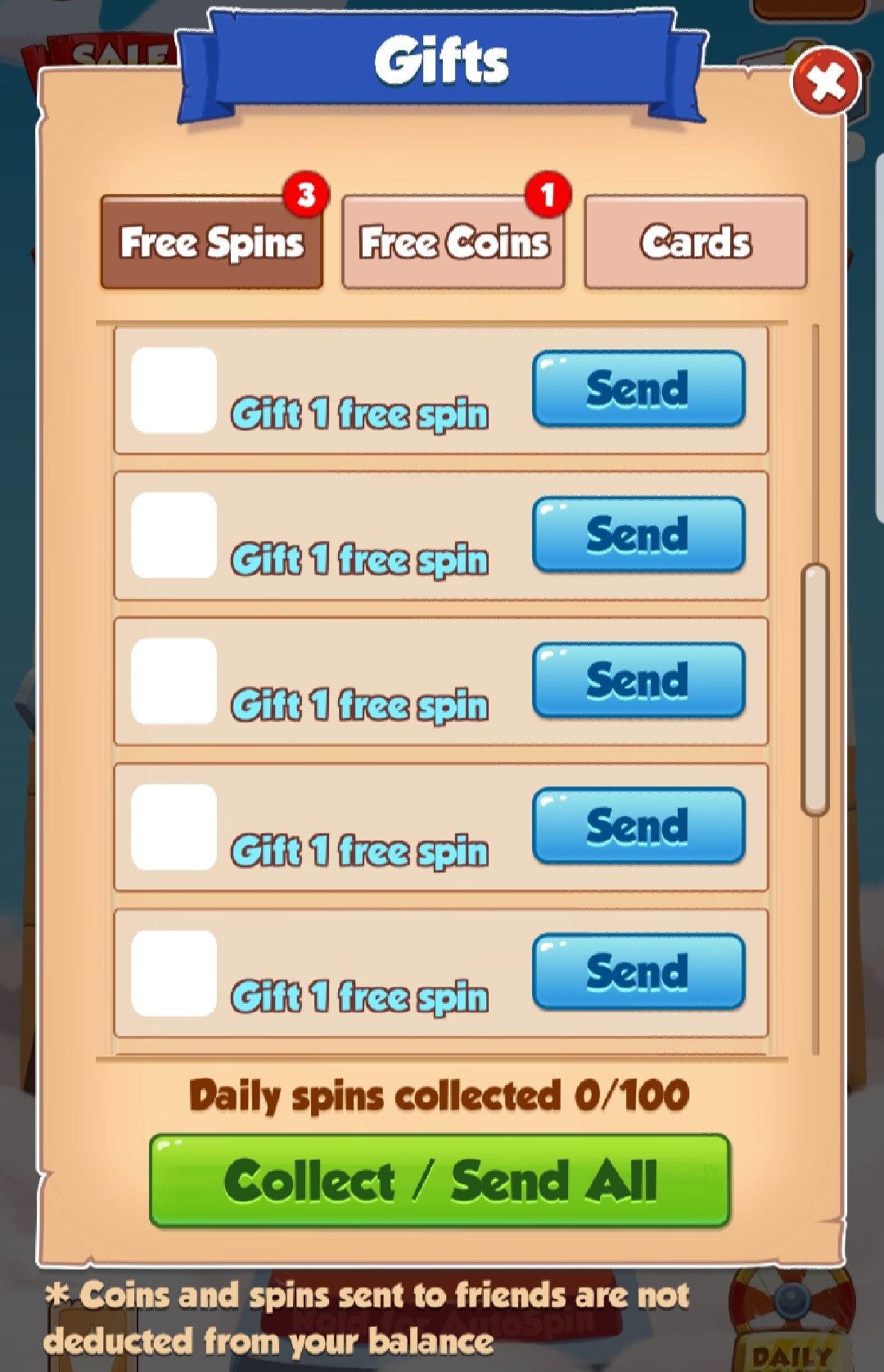 Send (and collect!) your gifts
🐷Coin Master Notes:
The Spins and Coins you send to friends

are not

taken from your balance, so feel free to spread the love 🙌

Be sure to check in daily to see what gifts you've received, and don't forget to check the daily limit for what you can send to others
We hope you have fun giving and receiving these special gifts!