When it comes to getting Cards, we'll be happy to give you a hand!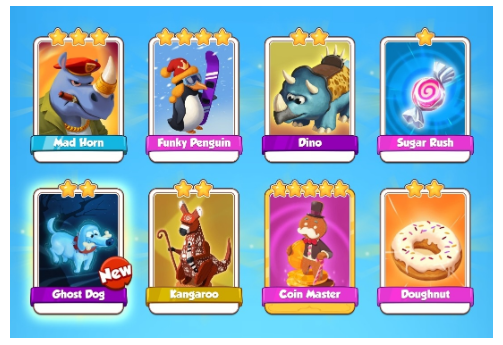 Here are some fun ways you can get some Cards:
💫 Keep in mind that Cards can be traded at any time within the daily limit, and Gold Cards can be traded during special events.
Enjoy adding to your Card Collection!