The Pets in the game are your companions in the quest to conquer and become the Coin Master! Pets help players in different aspects of the game, be it increasing attack or raid rewards, or helping to protect your Village from attacks.
Hatch Foxy when you reach the Inca village and journey with him as you collect cards to complete sets and unlock new Pets!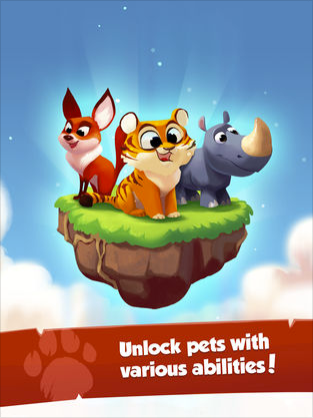 Where Can I Find My Pets?
Pets are available from Village 4 and can be found to the left of the SPIN button. There, you'll see one of the Pets and simply tap the pet to go to the Pet Area, where you feed your pet to keep them awake and give them Pet XP to level them up!
Read more about each pet here: